Promo Genki Sushi Funtastic Day Terbaru – Restauran masakan Jepang memang sudah banyak menjamur di Indonesia. Kebanyakan dari restaurant tersebut menyajikan sushi atau ramen sebagai menu andalannya. Tidak heran karena kedua menu tersebut merupakan masakan yang sangat khas dari Jepang dan juga cita rasanya dapat diterima dengan baik oleh masyarakat Indonesia. Meski sama-sama menyajikan sushi dan ramen, namun setiap restaurant memiliki ciri khasnya masing-masing. Salah satunya adalah Genki Sushi. Restaurant ini mengantarkan makanan yang dipesan dengan "shinkansen". Di Indonesia mungkin hanya Genki Sushi inilah yang merupakan satu-satunya restoran Jepang yang menggunakan miniatur kereta cepat untuk mengantar makanan hingga ke meja tamu.
Bagi anda yang sudah penasaran ingin mengunjungi Genki Sushi, tersedia juga promo yang bisa membuat anda lebih hemat. Berikut ini merupakan detail informasi dari Promo Genki Sushi terbaru yang bisa anda lihat dibawah ini.
Promo Genki Sushi Bulan Januari 2021
Harga Promo Genki Sushi Funtastic Day Terbaru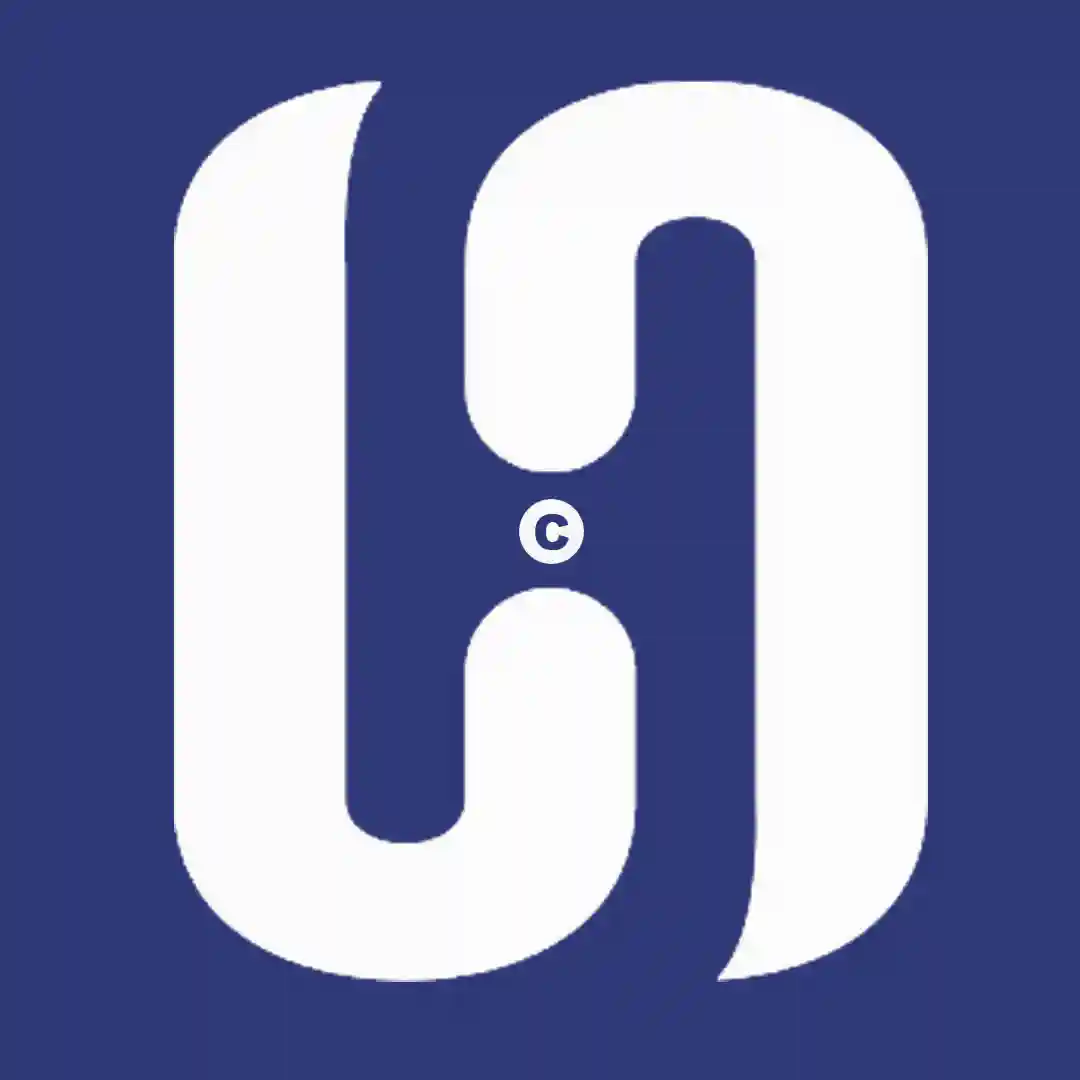 SAVE THE EARTH WITH ONLY 20k!
Help us support #Jakarta government in reducing food packaging waste by only adding 20k to get a limited edition Genki Sushi's re-usable food container
Grab 'em fast and make sure to reuse the food container at home
Let's do something better and more impactful for the society, shall we?
Harga Promo Genki Sushi Diskon 40% Terbaru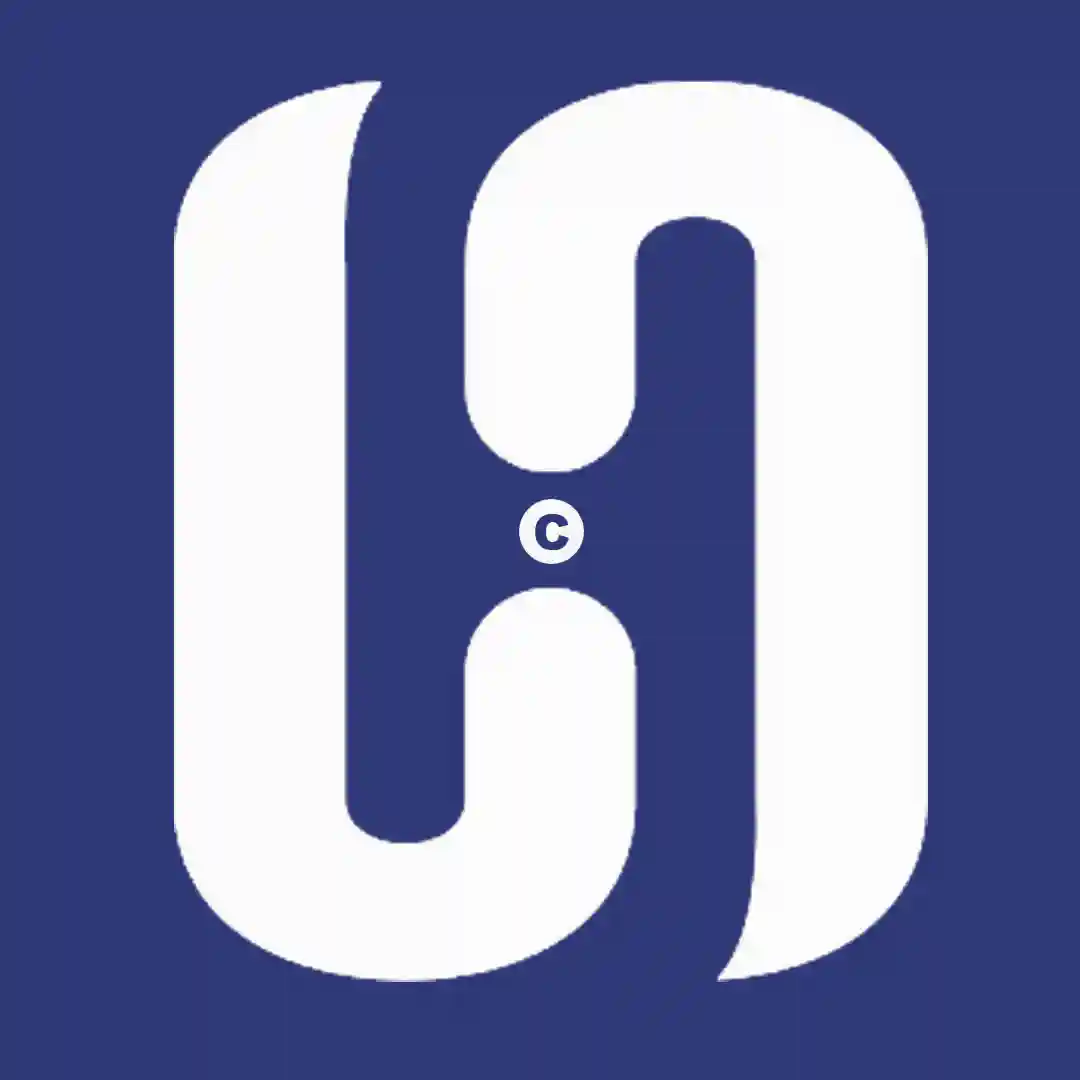 Ohayou, #GenkiSushiTroops!
Yuk add LINE @genkisushiid dan dapatkan diskon langsung sebesar 40% untuk dine-in di seluruh Genki Sushi Indonesia 🇮🇩 (*T&C Apply)
Buruan sebelum kehabisan!
Harga Promo Genki Sushi Beli 2 Gratis 1 & Diskon 30% Terbaru
Let the good week of #December begins with special deals only for #GenkiSushiTroops!
Introducing SUMO Deals, a "SUshi MOment" that specially made for sharing together with your loved ones!
Choose your favorite promo below:
A. Buy 1, Get 2nd at 30% off
B. Buy 2 Get 1 Free
Available for:
• Monday-Thursday
• On selected stores
• Order through takeaway and delivery (WA Delivery & GoFood)
Go get them now!
Sekian merupakan detail promo dari Promo Genki Sushi Diskon 40% Terbaru kali ini. Semoga bermanfaat bagi anda yang sedang mencari promo kuliner terbaru atau sedang mengincar promo dari Genki Sushi. Nantikan promo-promo mendatang dari restaurant ini ya.
Yuk jangan lupa untuk selalu berkunjung ke hargacampur.com untuk bisa mendapatakan berbagai macam promo menarik terbaru dan terupdate lainnya.