Promo Promo Thai Street Diskon 100 Ribu Gofood Terbaru – Thailand, negeri gajah putih yang penuh pesona. Selain terkenal dengan destinasi wisatanya, Thailand juga dikenal dengan ragam kulinernya yang bervariasi. Kuliner khas Thailand sangatlah khas dengan cita rasanya yang pedas dan asam. Beberapa contoh makanan khas Thailand adalah Tom Yum, Pad Thai, Khao Pad, dan lain lain. Sayangnya, negeri ini berjarak 2.333 jauhnya dari tanah air. Bagi anda yang masih belum sempat mengunjungi negeri satu ini karena jarak dan lain hal, kini sudah terdapat beberapa restaurant Thailand yang bisa anda kunjungi untuk melepas rasa penasaran tentang rasa kuliner khas Thailand. Salah satunya adala Thai Street.
Saat ini Thai Street sedang mengadakan diskon khusus pemesanan online. Dibawah ini merupakan detail promo Thai Street Flash Sale Diskon 50% terbaru.
Promo Thai Street Bulan Januari 2021
Promo Thai Street Flash Sale Diskon 50% Terbaru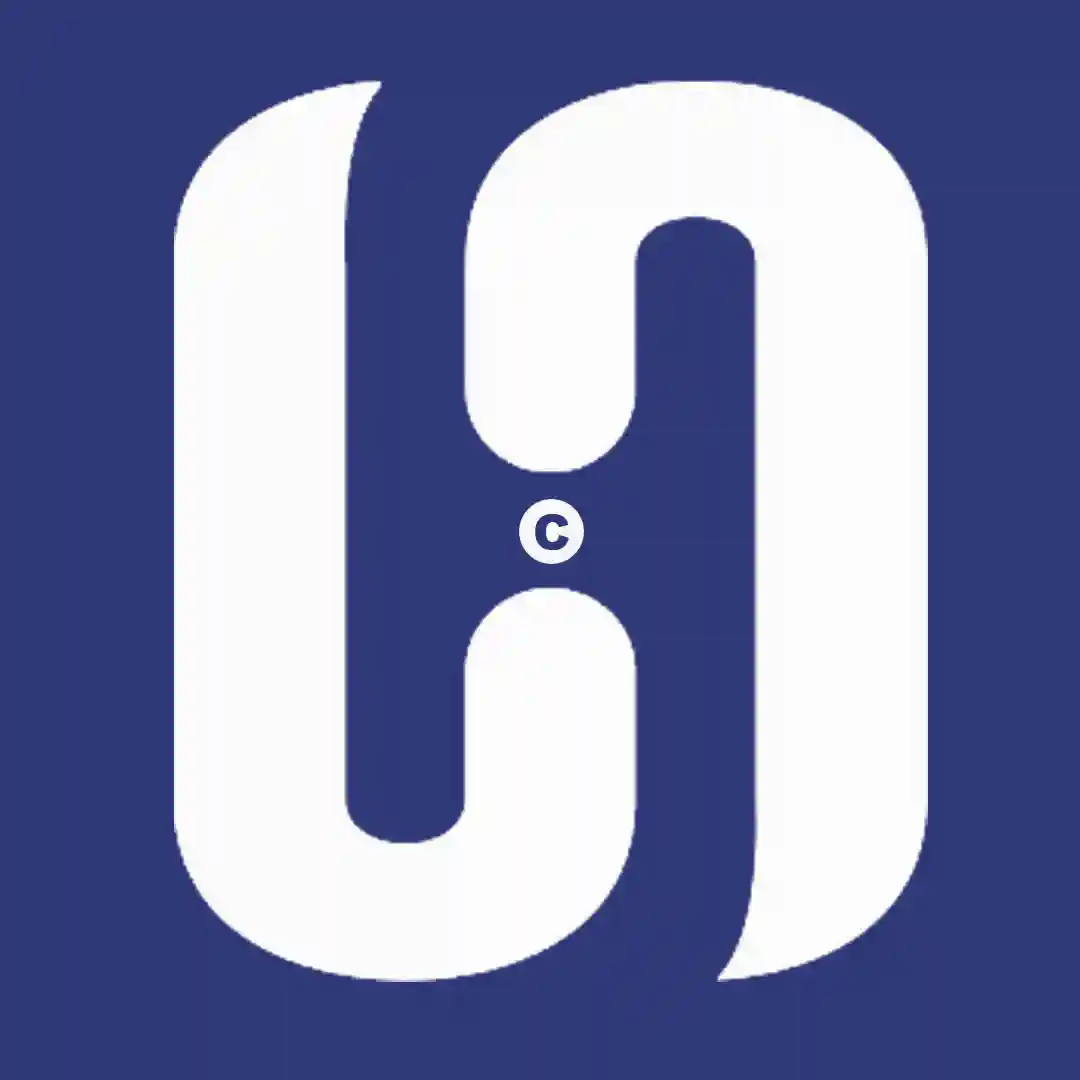 3 DAYS ONLY! (11-13 January 2021)
Enjoy DISKONKILAT special discount 50% only on GRABFOOD.
*T&C apply
Promo Thai Street Diskon Gofood 100 ribu Terbaru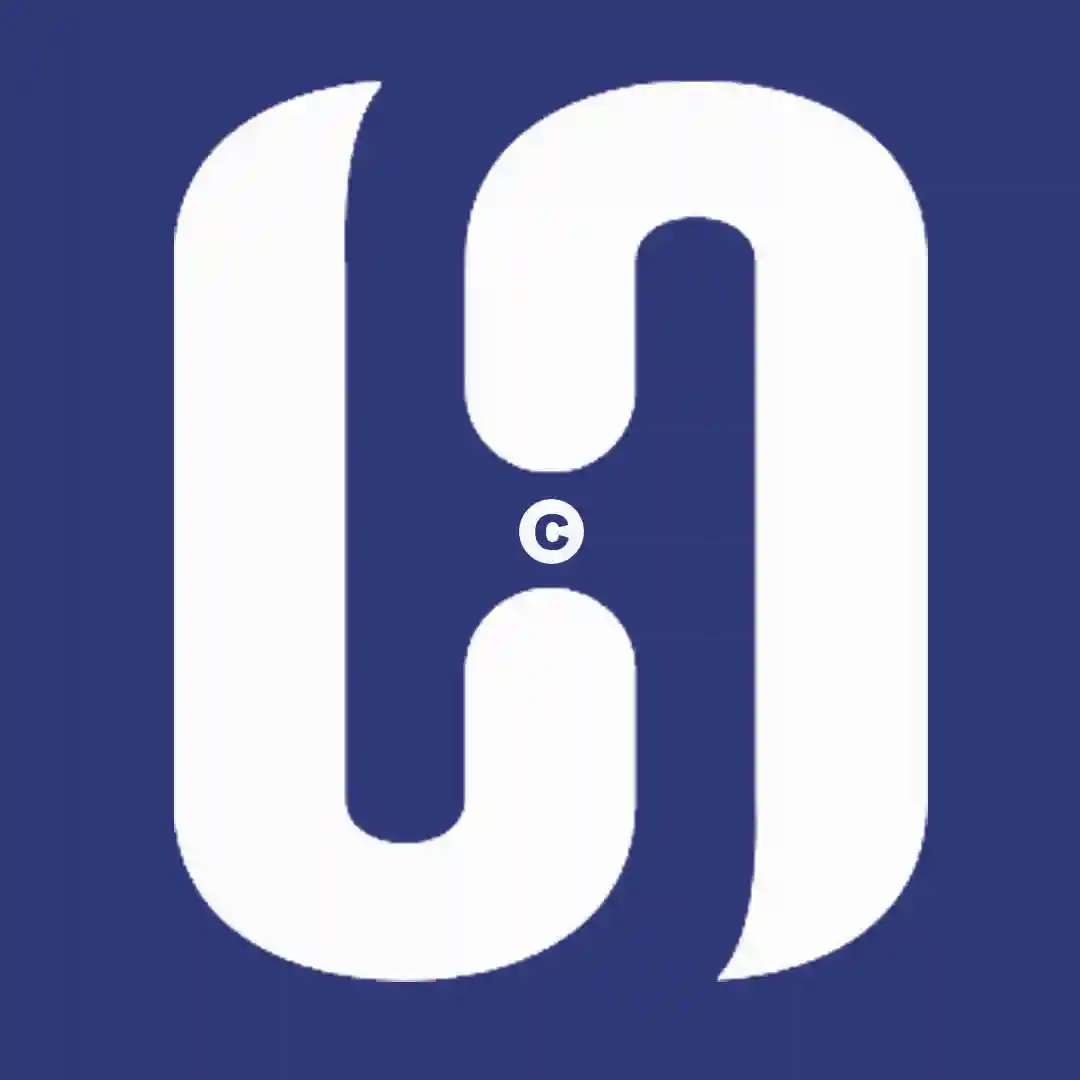 DISCOUNT 100K* ON GOFOODhttps://www.instagram.com/thaistreet.id/
Potluck at home with Thai food? Such a good idea for you. Enjoy discount up to 100k with min purchase 150k ONLY thru @gofoodindonesia. Its limited time only!
Valid at all Thai Street outlets
Demikian informasi Promo Thai Street Flash Sale Diskon 50% Terbaru Kali Ini. Tentunya sangat sayang untuk dilewatkan ya promo satu ini. Semoga informasi promo kali ini bisa memberi informasi kuliner bagi anda yang sudah tidak sabar mencicipi masakan Thailand. Selamat berkunjung ke Thai Street.
Jangan lupa untuk selalu berkunjung ke hargacampur.com untuk bisa mendapatkan info promo terbaru dan terupdate lainnya.