Promo Pepper Lunch Diskon 30% TravelokaEats Terbaru – Apa anda bosan dengan menu makan siang yang itu-itu saja? Namun melewatkan makan siang juga bukanlah ide yang bagus karena kita masih membutuhkaan energi untuk melanjutkan aktivitas. Di bulan Januari ini, Pepper Lunch mengadakan diskon makan siang terbaru. Kalian bisa mendapatkan diskon menarik yang akan lebih hemat dari biasanya.
Dibawah ini merupakan detail promo Diskon 30% TravelokaEats terbaru yang bisa membuat anda semakin hemat saat makan di pepper lunch bersama keluarga atau teman anda.
Harga Promo Pepper Lunch Terbaru
Pepper Lunch Diskon 30% TravelokaEats Terbaru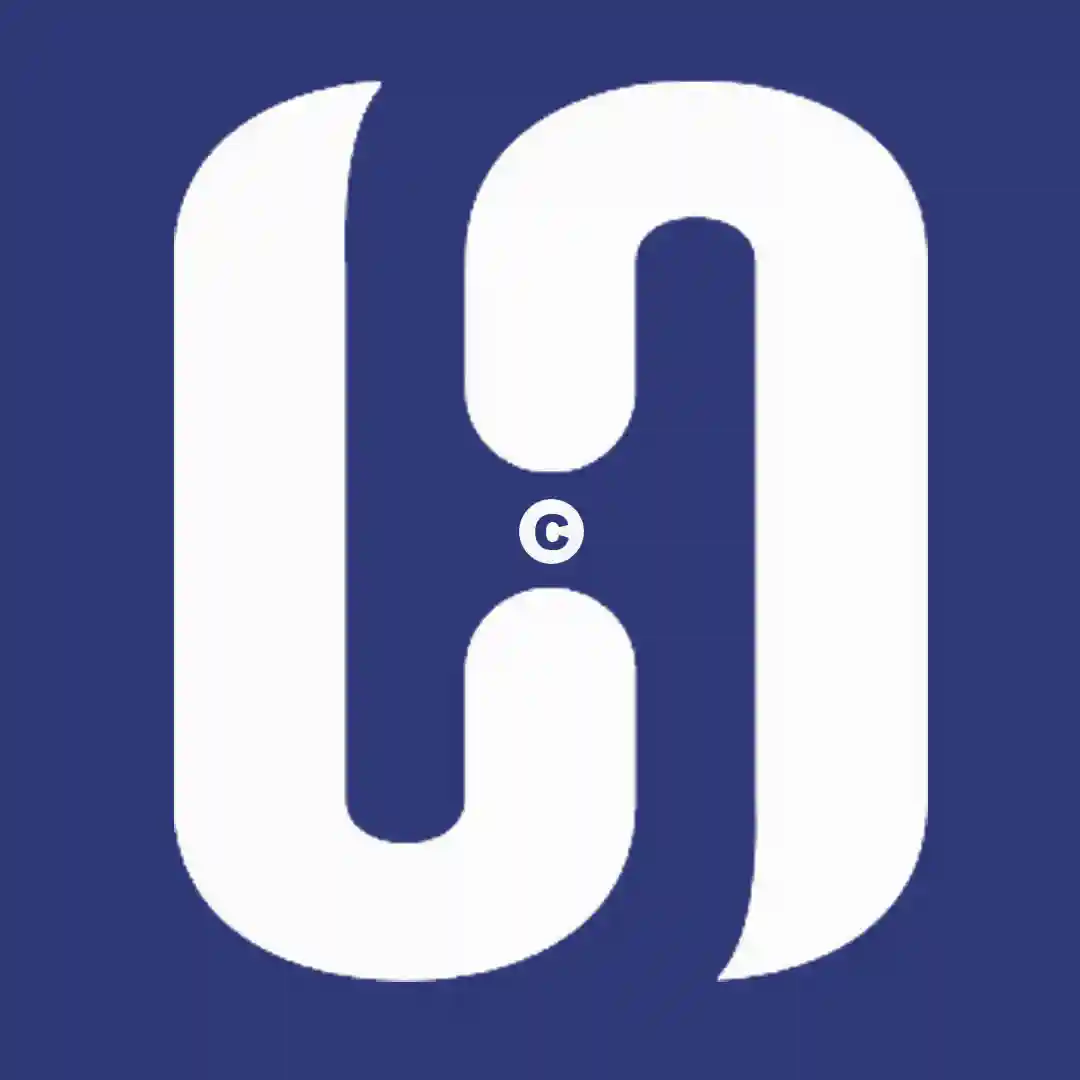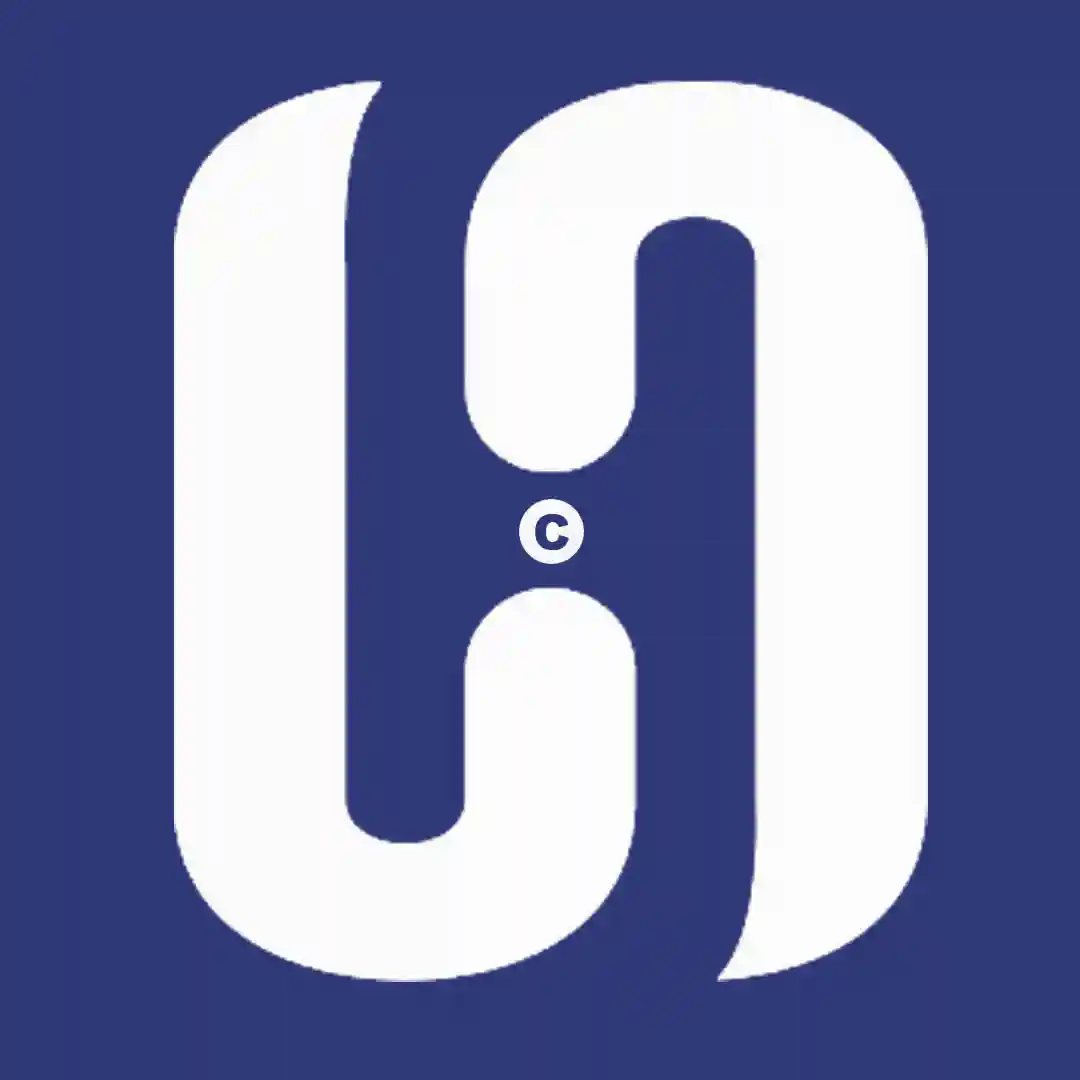 Let's have something good to boost up your day by ordering your favorite meal via Traveloka Eats!
Kamu bisa lebih hemat dengan diskon 30% menggunakan kode promo untuk minimum transaksi Rp 100.000.
Pepper Lunch Diskon 25% GrabFood Terbaru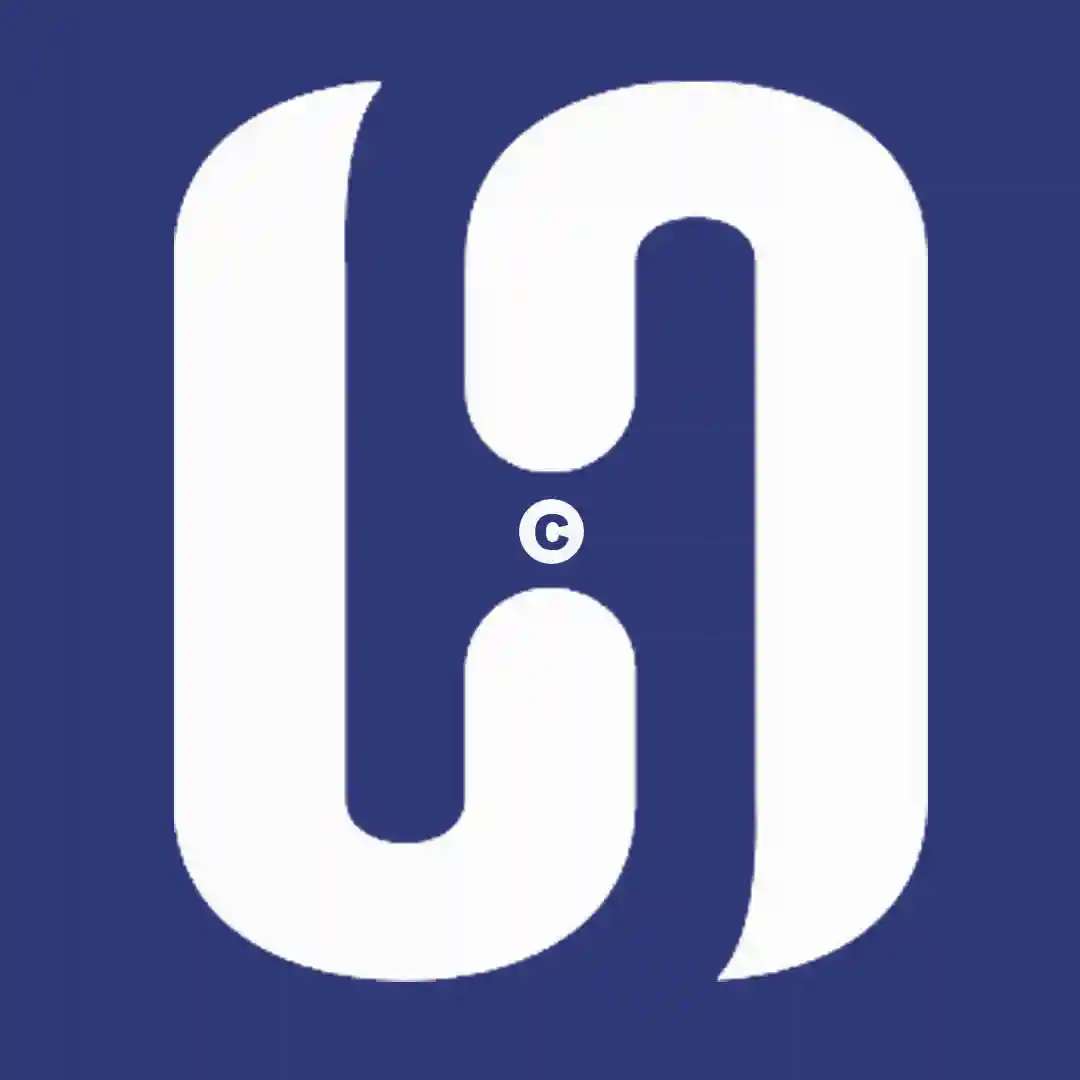 Let's order your favorite menu for lunch and get 25% off exclusively on Grabfood.
Untuk teman-teman yang di rumah ataupun di kantor menikmati menu favoritmu dari Pepper Lunch semakin mudah dan hemat, kamu bisa langsung pesan melalui Grabfood dan dapatkan potongan hingga Rp 40.000 dengan minimum pemesanan Rp 100.000 yang berlaku hingga tanggal 16 Januari 2022.
Go get your phone and place your order now!
Pepper Lunch Cashback OVO 30% Terbaru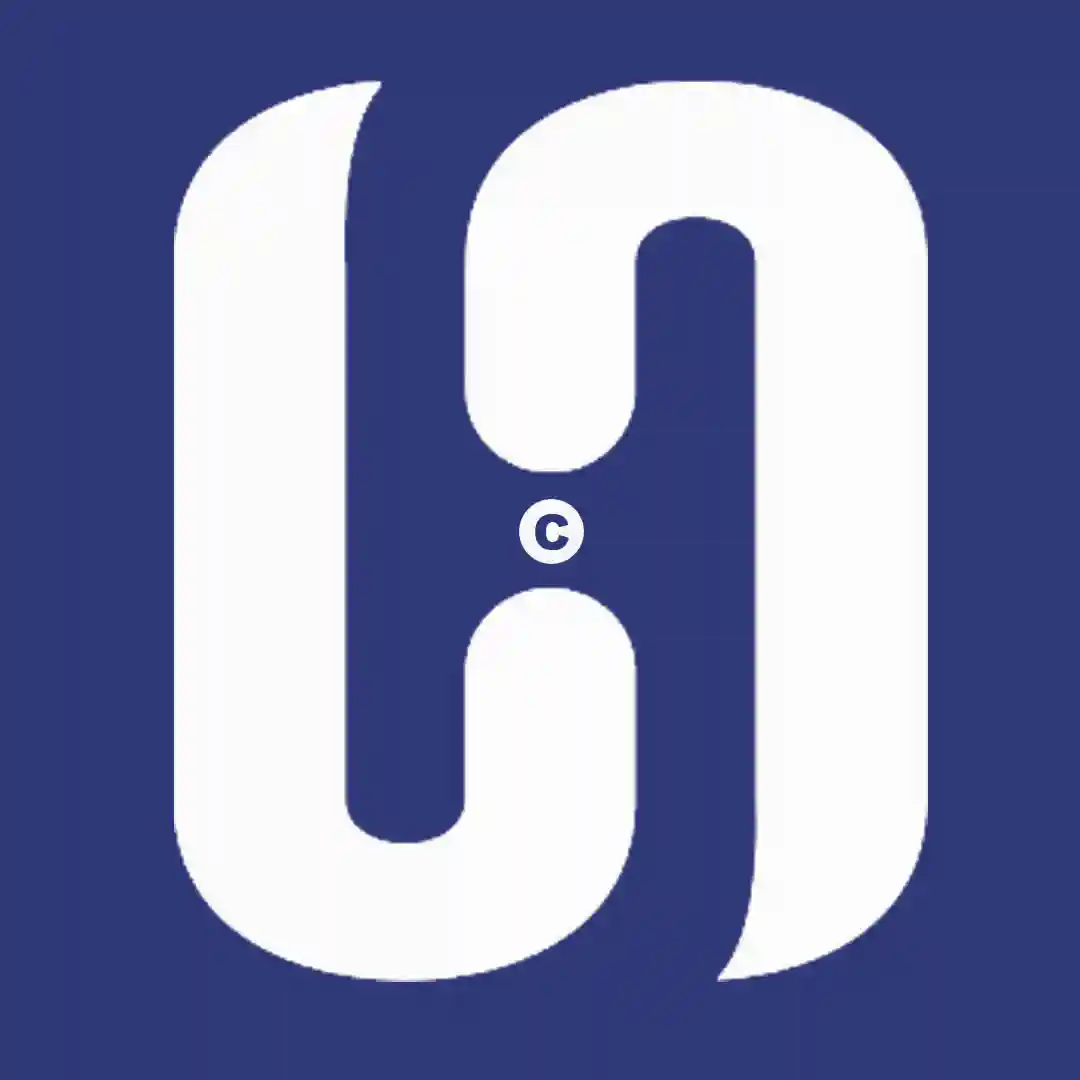 Don't miss this special offer, we have 30% Cashback with OVO!
Kamu bisa dapatkan cashback berupa OVO point hingga 30.000 point dengan minimum transaksi Rp 100.000 di Pepper Lunch.
Come over now and enjoy our delicious food!
Pepper Lunch Paket Happy Special Holiday Terbaru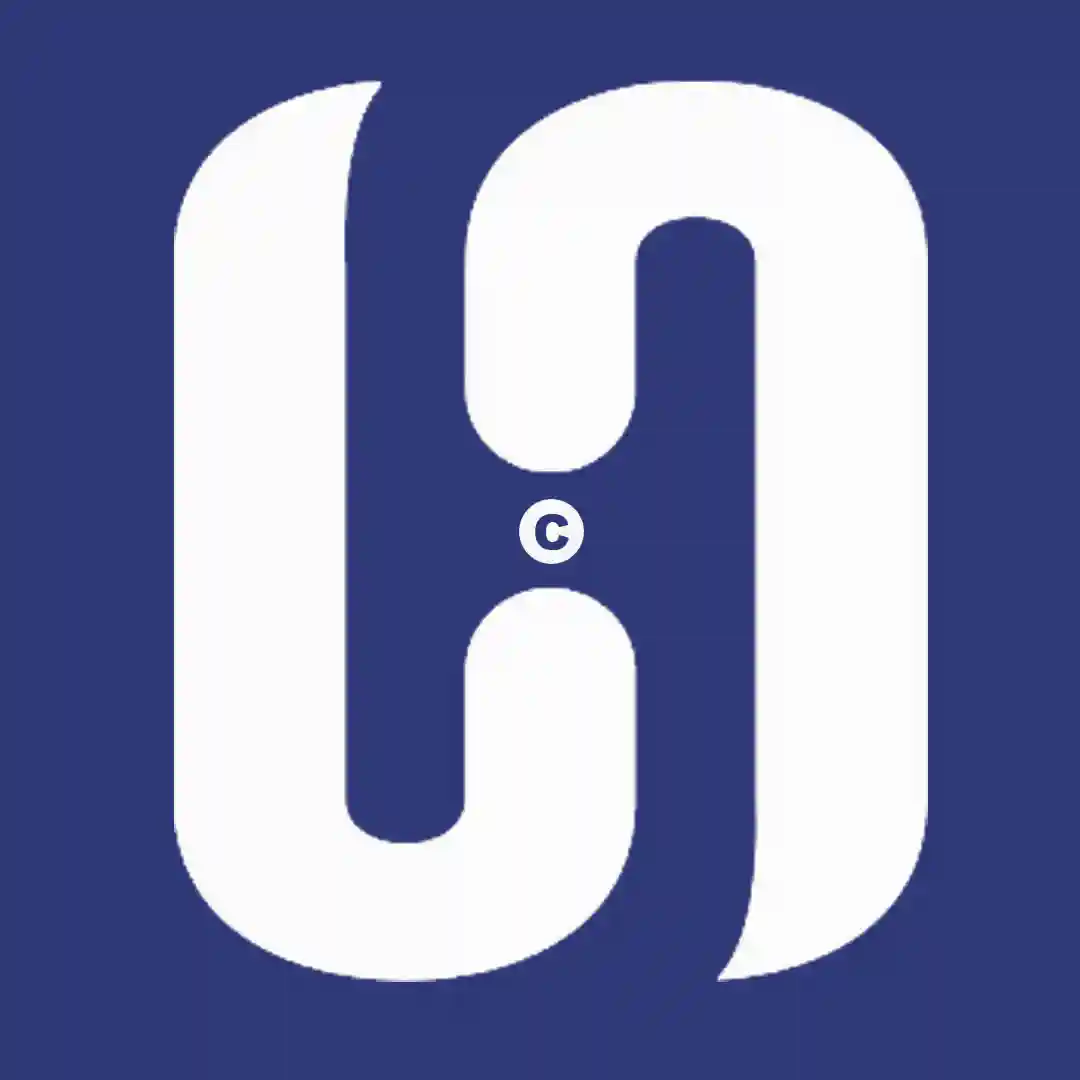 Let's celebrate your December with our Happy Special Holiday!
Get this special bundling promo only Rp120,000,- for 2 Beef Pepper Rice & Rp129,000,- for 2 Beef and Salmon Pepper Rice. Order now via Boga App Delivery or our delivery partners; Grabfood, Gofood, Shopeefood, and TravelokaEats.
Pepper Lunch All New Star Menu Special Price Terbaru
Start your day with our ALL NEW STAR MENU!
Be the first one to try this menu with SPECIAL price. Head to our store and experience the NEW exiciting sizzling experience! Only available in our Pepper Lunch restaurant concept.
Demikian merupakan informasi Harga Promo Pepper Lunch Diskon 30% TravelokaEats terbaru bulan ini. Bagi anda yang bingung dengan menu makan siang yang itu-itu saja, makan siang di Pepper Lunch bisa menjadi pilihan yang tepat. Tentunya diskon kali ini juga sangat cocok bagi kalian yang ingin makan hemat.