Promo Pepper Lunch Diskon Up to 50% ShopeeFood Terbaru – Apa anda bosan dengan menu makan siang yang itu-itu saja? Namun melewatkan makan siang juga bukanlah ide yang bagus karena kita masih membutuhkaan energi untuk melanjutkan aktivitas. Di bulan September ini, Pepper Lunch mengadakan diskon makan siang terbaru. Kalian bisa mendapatkan diskon menarik yang akan lebih hemat dari biasanya.
Dibawah ini merupakan detail promo Diskon Up to 42% ShopeeFood terbaru yang bisa membuat anda semakin hemat saat makan di pepper lunch bersama keluarga atau teman anda.
Harga Promo Pepper Lunch Terbaru
Pepper Lunch Diskon Hingga 42% ShopeeFood Terbaru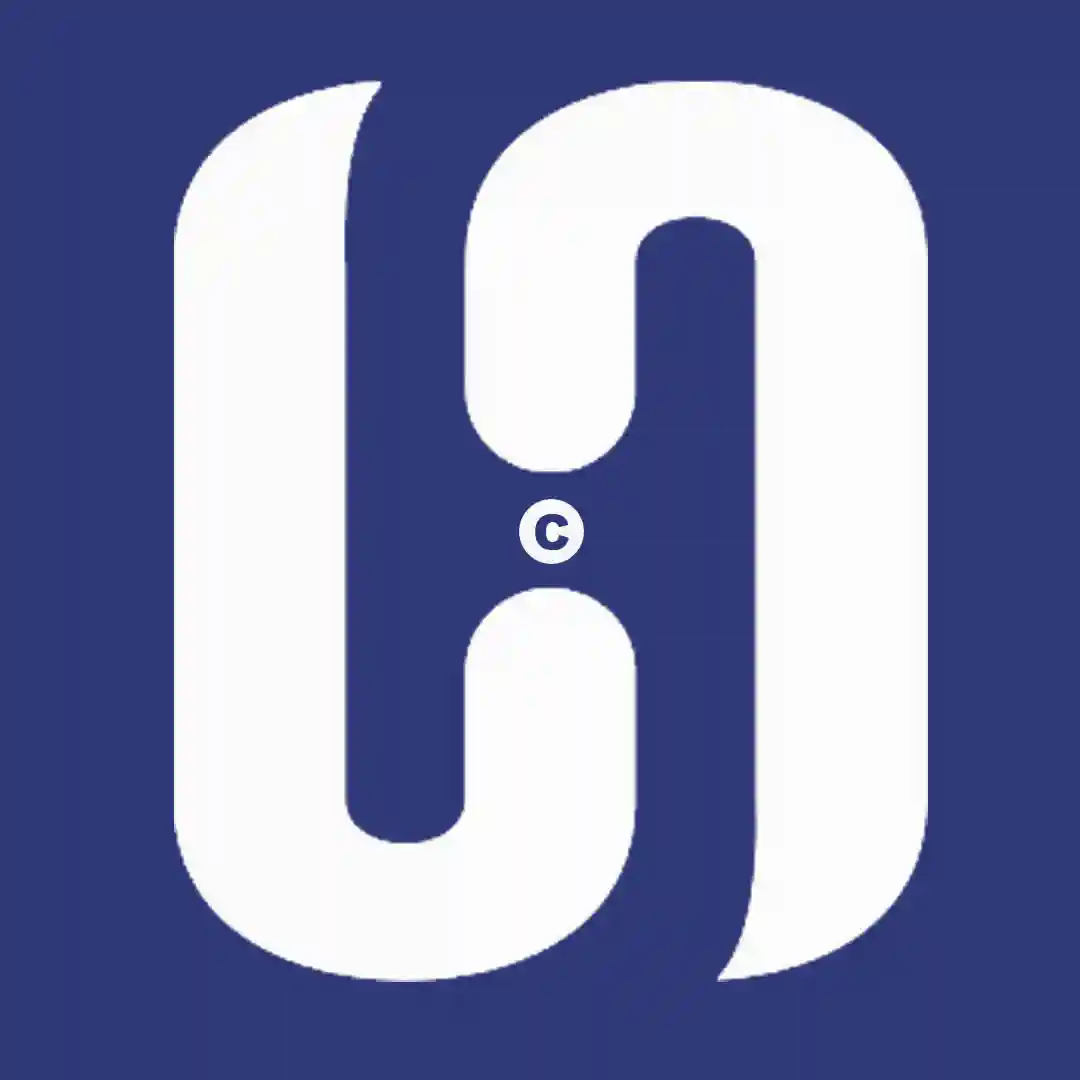 Enjoy our Chicken Pepper Rice for only 35k & Beef Pepper Rice for only 48k via Shopee Food Delivery. Pepper Lunch will boost your Monday mood!
Let's order via Shopee app to get this special offer! Enjoy FREE delivery fee with maximum IDR 10K.
Pepper Lunch Diskon Up to 50% Traveloka Eats Terbaru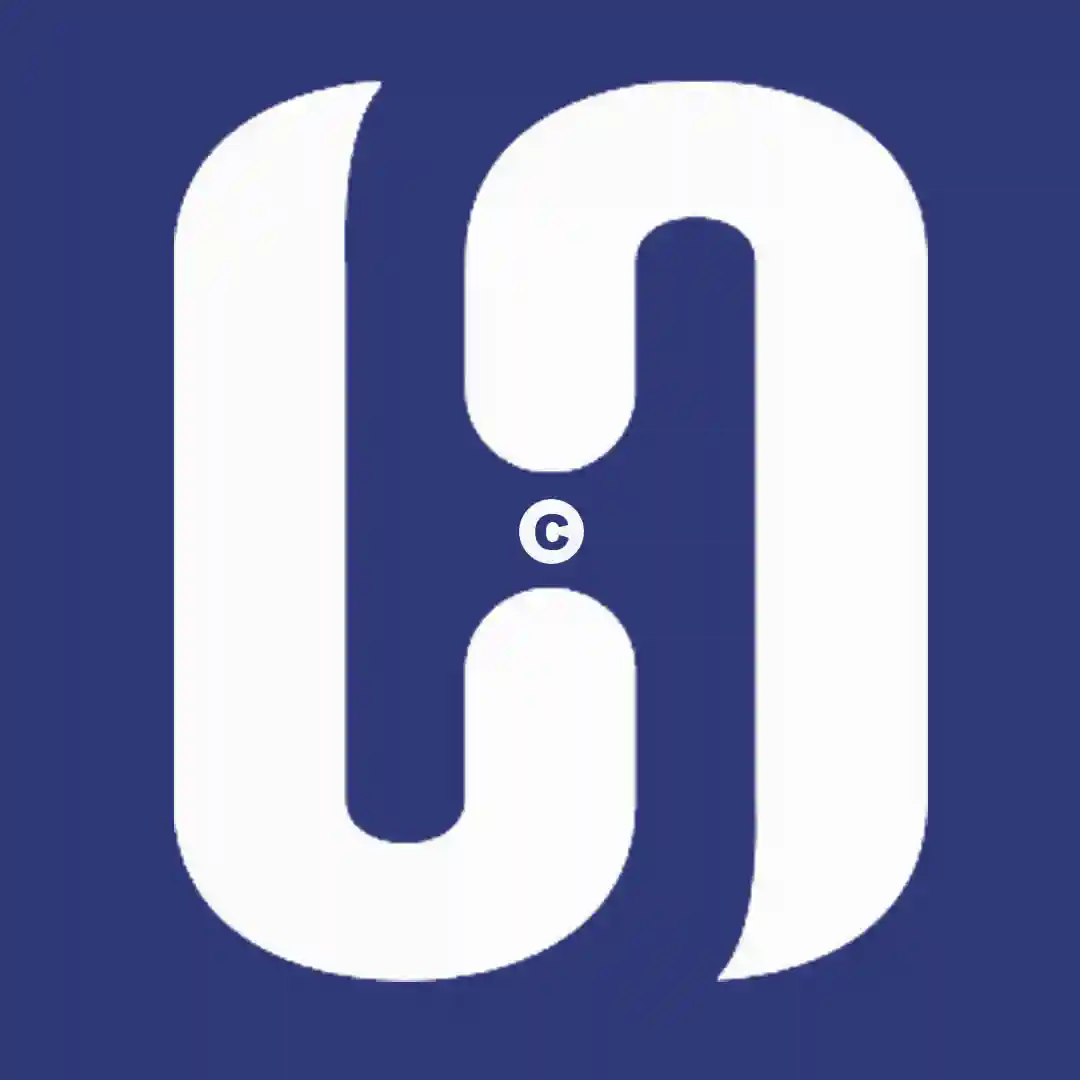 Working from home and need a great lunch? Don't worry! You don't even need to leave home to get your favorite Pepper Lunch menu! Traveloka will deliver it to your door!
Open Traveloka and place your order with Traveloka Eats Delivery right now! get 50% off and free delivery in the DKI Jakarta area
Terms and conditions:
– Free delivery area DKI Jakarta no max. Kilometer
– Valid for only ordering at Traveloka Eats Delivery
– Additional coupon codes up to 50% (worth 50k) *can change any time*
Pepper Lunch Salmon Pepper Rice Hanya 30 Ribu Terbaru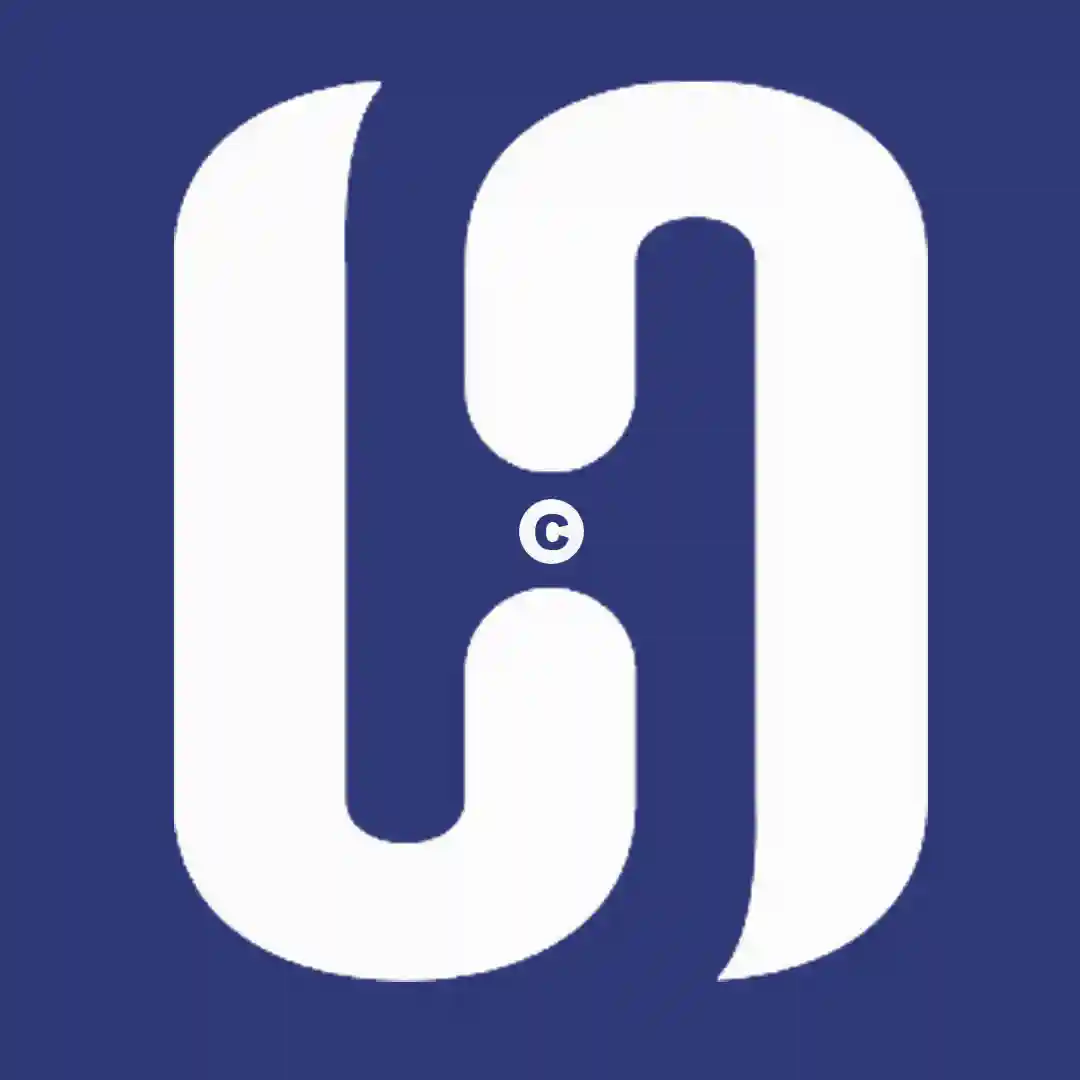 Complete your afternoon with delicious meal for you and your loved ones at home. Get your favorite Salmon Pepper Rice for only 30k!
Download Boga App Delivery & use the promo code "KADODARIBOGA" to get 45k off your purchase!
Pepper Lunch Paket Super Hemat Mulai 50 Ribu Terbaru
Make your lunch more delicious with our special deal! Our Super Hemat is great way to enjoy Pepper Lunch at home! Order these menu via Grabfood, Gofood,Shopeefood, and Traveloka or Take Away by yourself
Be safe and stay healthy, Happy weekend all!
Terms & Conditions:
-Valid for delivery or Take away order
-Drink is not included
Pepper Lunch x Burgreens Plant Based Series Terbaru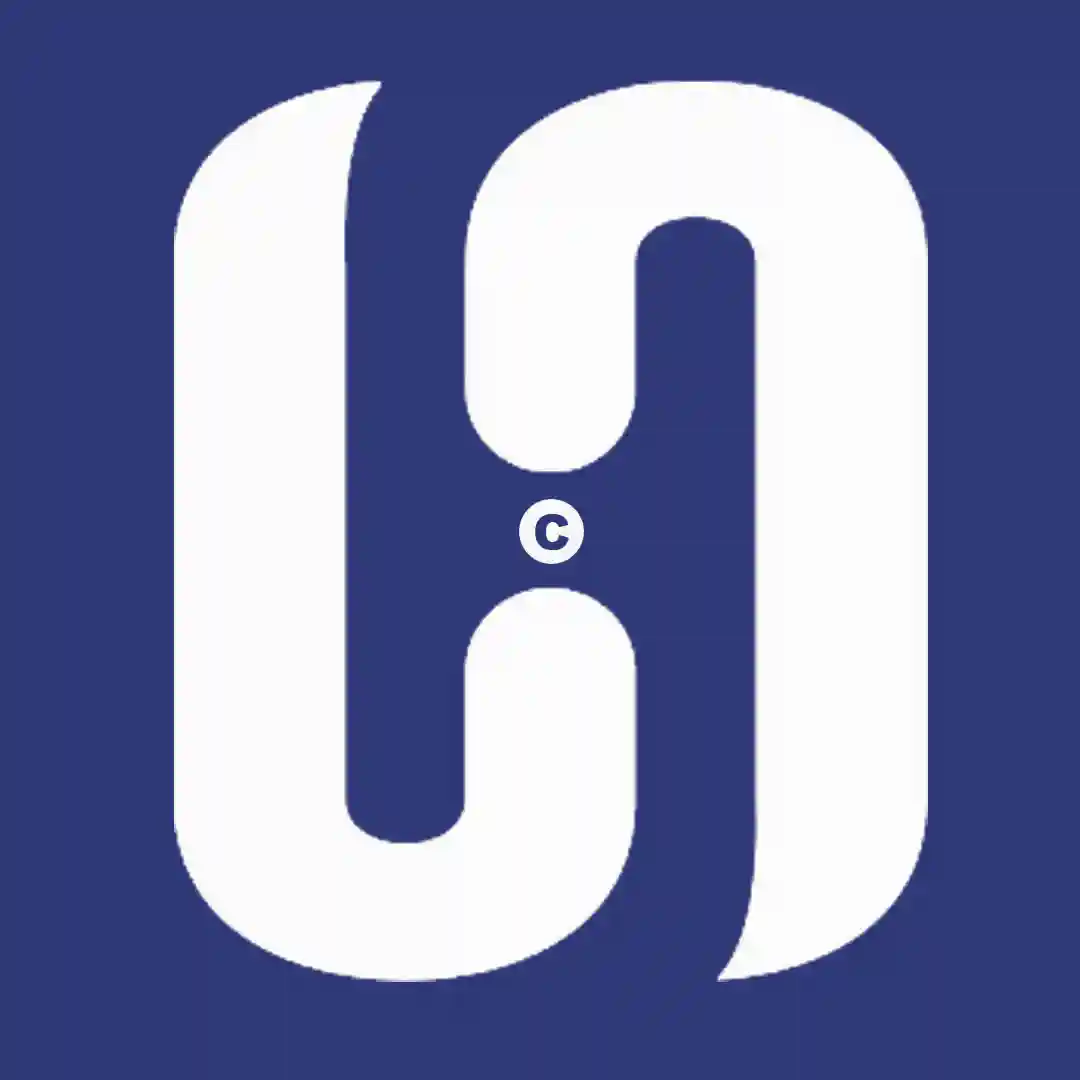 NEW MENU ALERT!
We are pleased to introduce our new menu Plant Based Meat Series in collaboration with @burgreens! Enjoy the unique Pepper Lunch flavor with @greenrebelfoods plant-based meat! It will be the perfect option to begin a plant based lifestyle
Available on your favorite delivery platform and dine in with following safety regulations. Only available on Jabodetabek area and other selected area only.
Tips for you who are vegan, opt for Beefless Steak with no cheese. Beefless Curry Rice might not suitable for vegan and vegetarian.
Demikian merupakan informasi Harga Promo Pepper Lunch Diskon Up to 42% ShopeeFood Periode terbaru bulan ini. Bagi anda yang bingung dengan menu makan siang yang itu-itu saja, makan siang di Pepper Lunch bisa menjadi pilihan yang tepat. Tentunya diskon kali ini juga sangat cocok bagi kalian yang ingin makan hemat.